I'm busy being mummy to this one.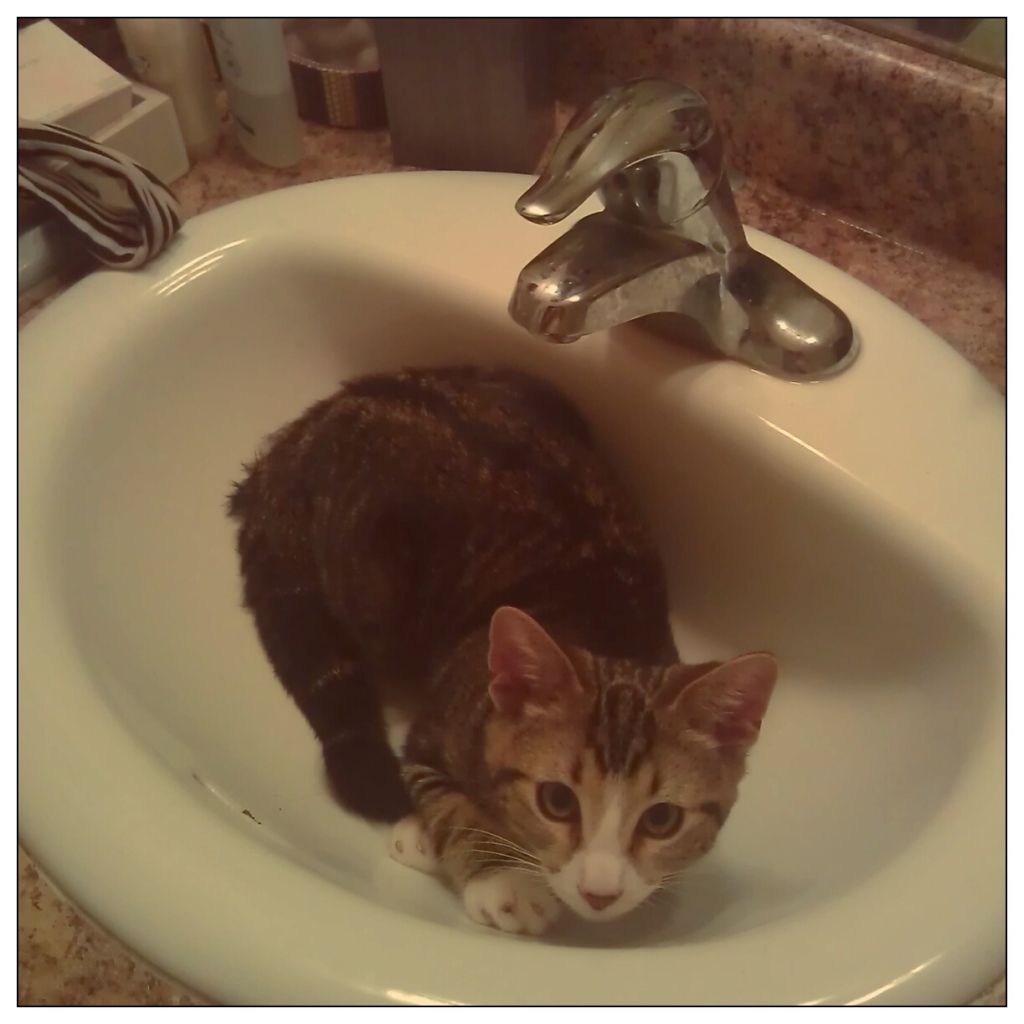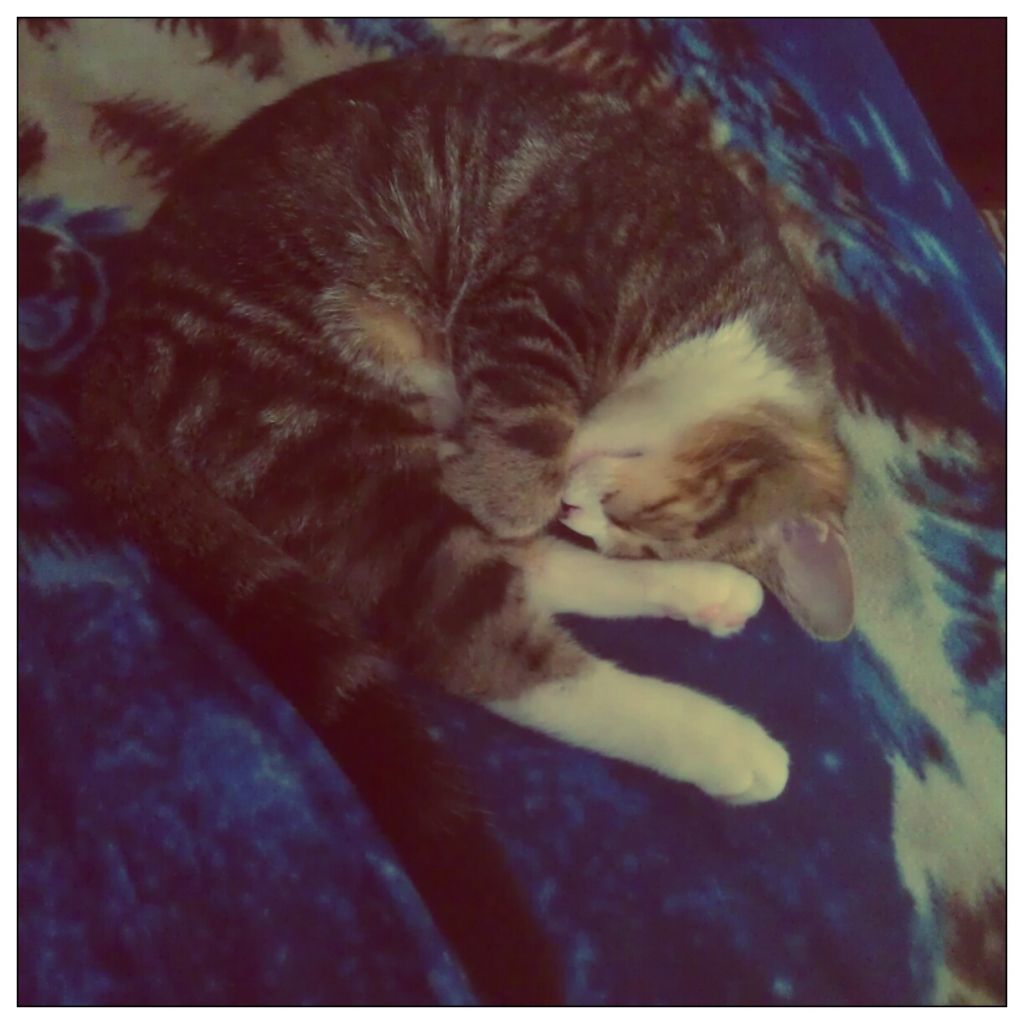 He likes the bathroom sink (a lot), and cardboard, and chewing on unsuspecting fingers, and crawling up onto your chest to fall asleep. In fact, he's most comfy with his cheek against my cheek and his head on my chest. How do you resist that?
His name is Tommy and he's been a great source of frustration and joy over the last three days. No one told me kittens would be this much work. Sleep... sleep would be nice at this point.