Well hello all you smart phone users, I suppose it's possible some of you, like myself, are also Android users. I know a majority of bloggers these days seem to be devotees of the Iphone and all of its accoutrements, but I've never purchased an apple product in my life (I might be the only Canadian in the world with a Zune...) and I wasn't going to start with my phone.
About seven or eight months ago I purchased my first smart phone-- the HTC incredible S and haven't looked back since. My only regret was that I would never get to use Instagram (and I'm a huge sucker for things like that). Flash forward to a few weeks ago and finally I can say that the Android marketplace has expanded enough to include not only Instagram but a few other amazing apps as well. Here are my current favorites!
1. Instagram (of course).
Since it came to Android I've been using it non-stop and enjoying every minute of it. I seem to be using it mostly to keep track of pretty etsy purchases that arrive on my doorstep a few times a month. Heaven.
Some Examples: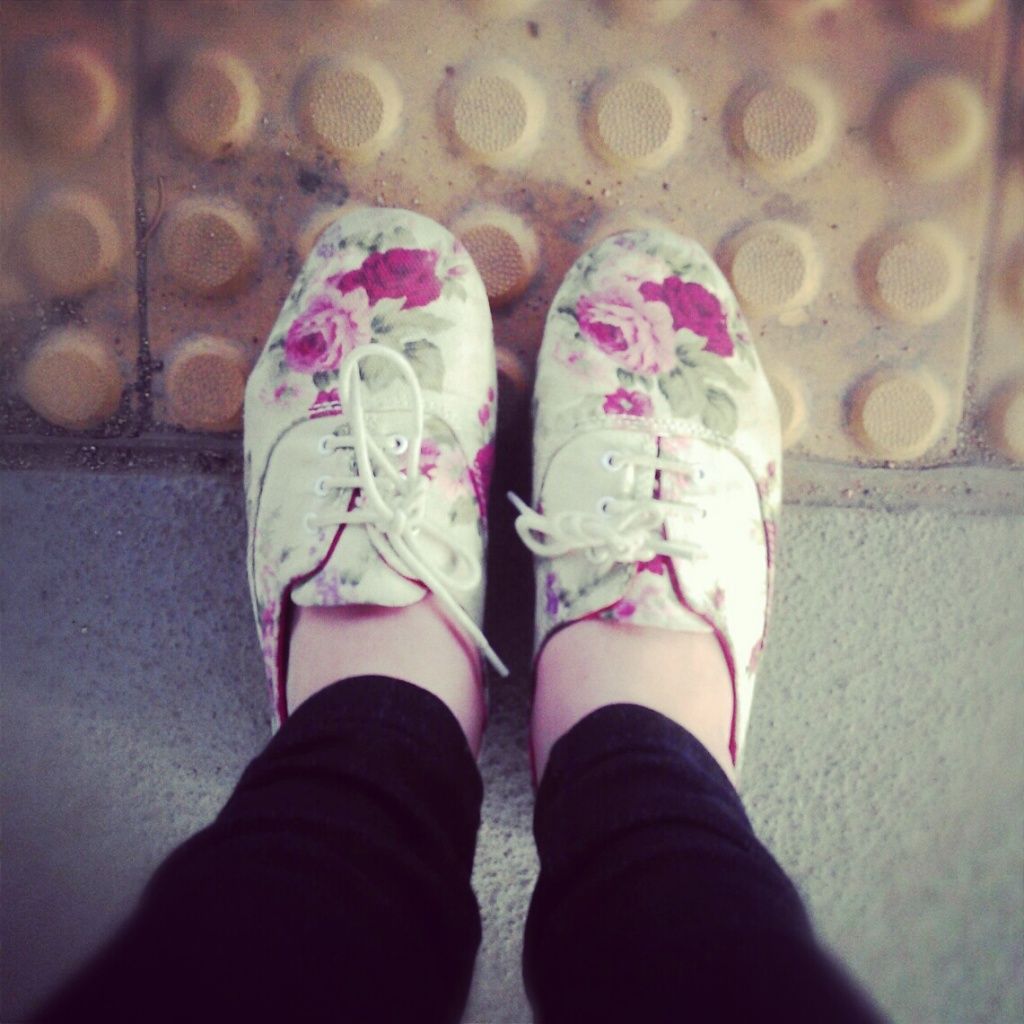 2. Pixlr-O-Matic:
I only just discovered this app the other day while searching for one that would give my video an 8mm effect as I had seen on designlovefest.com. Unfortunately it doesn't work for video (as far as I've discovered) but it does amazing things for pictures and all within a clean, user friendly interface. There's a great variety of filters, light effects, and borders so that the results are pretty unlimited! Of course I already have my favorites -- and the fact that they give each of the filters a human name (my favorites are Solomon and Aladdin) is weirdly fun to me. I'm actually planning on doing a little book of pictures for Nick using this app!
Some examples: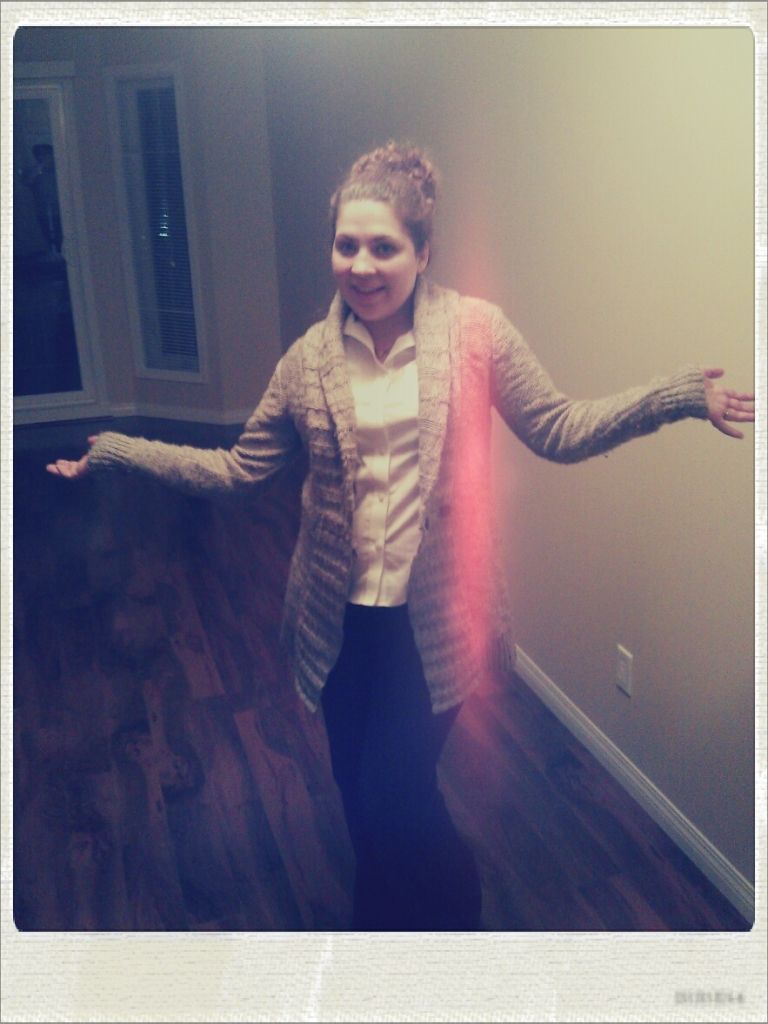 3. Videocam Illusion:
It turns out there is an android app that can give your videos a super 8 style -- Videocam illusion. It has several filters including black and white and sepia that you can apply to your videos. I've only tried this one out a few times and admittedly can't figure out where its saving my videos to, haha, but I think it has great potential! I can't wait to put together a super cute video like Bri did of her
mexico trip
.
4. Photo grid
Lastly, I'm really into making collages of related images in photo grid and then editing them in Pixlr-o-matic. The interface of this app is great -- you choose your images and then it automatically puts them into a frame. You can change the frame simply by shaking your phone! If the end result needs some adjustments you can move images around, and switch their boxes and then import the finished picture collage into a different app for colorizing and such.
Examples:
I hope this is helpful to you Android users! Have some fun and try lots of things until you find your favorite app. Half the fun is experimenting! ;)