Hello world! However small you may be. I figured I should start off with an introduction.
My name is Kaitlyn, I've also gone by Kait and Katie at different times, and as my first post I've decided to share with you some of my favorite things just to let you know what you might encounter on this blog!
First of all,
I Love The Cinema
I have always loved film. I remember as a child being raised on films like City Slickers, The Princess Bride, Indiana Jones, Star Wars and Romancing the Stone. I guess It was my parents love for Action and Sci Fi which informed my own love for these genres. These days I love film more deeply than ever, in fact I aspire to work in the medium. I have countless ideas in my head for films, and a deep appreciation for the process of making one. The video here is one I made a few years ago on my family vacation, nothing special, but a whole lot of fun! That reminds me, I also love traveling!
I Love Fashion and Fashion Bloggers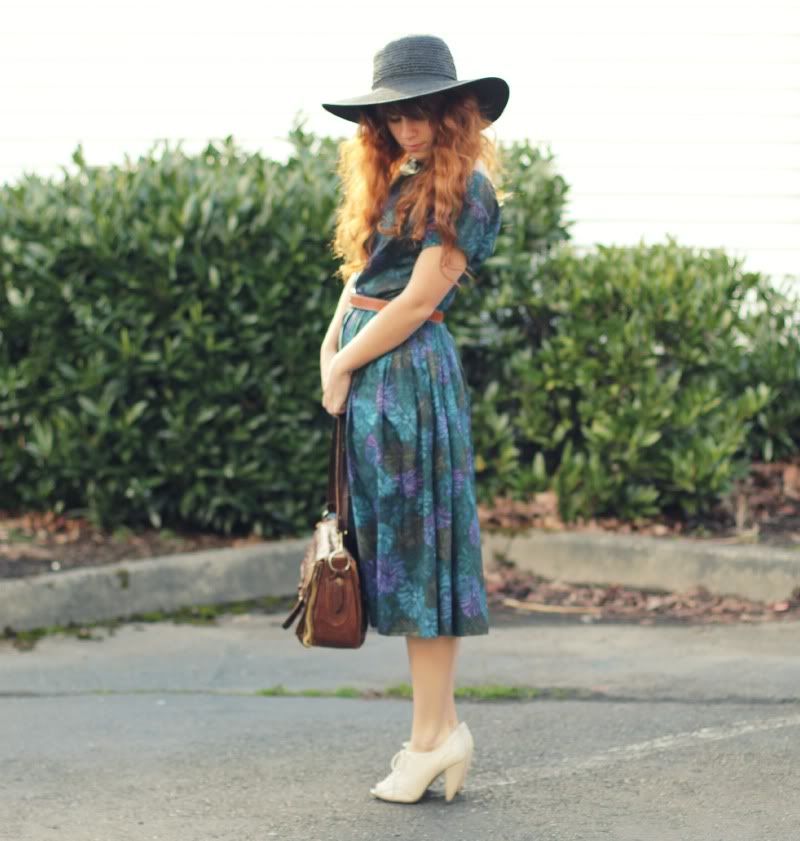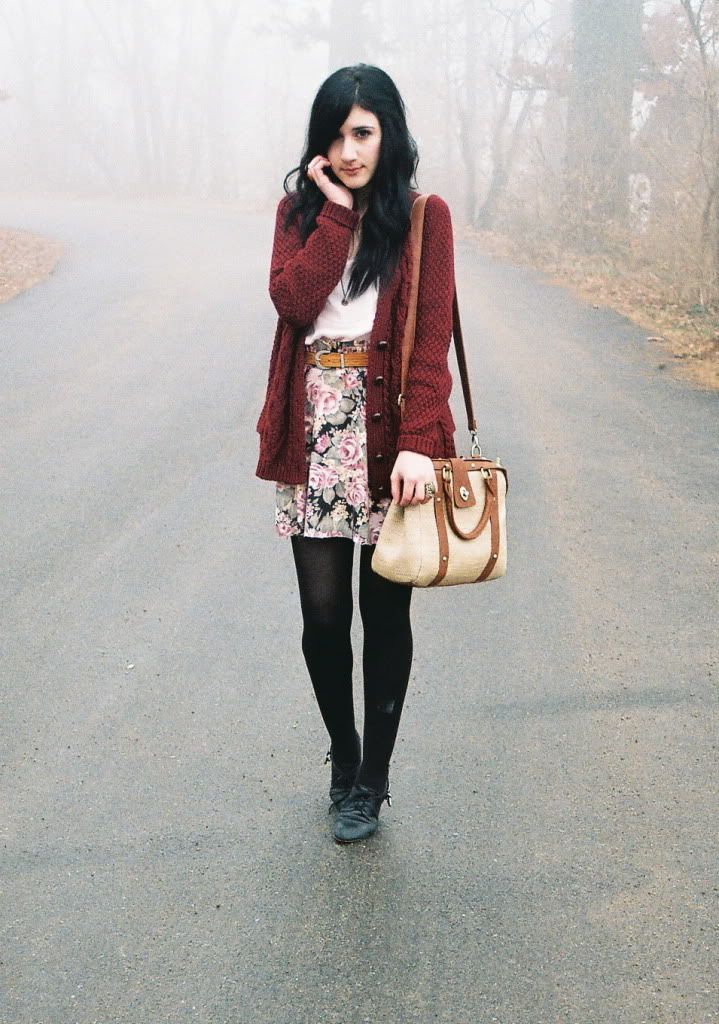 via
Delightfully Tacky
Flashes of Style
and
Selective Potential
Ever since I started spending hours and hours at work on the computer, I've been trying to find something interesting to read while on my lunch hour or breaks. That's how I got hooked on blogs. It started with Delightfully Tacky, Elizabeth is just so lovely! I adore her red, curly hair since, as you may have noticed I also have some serious curls. I find her hair, and her adventurous spirit so inspiring! From there it snowballed and I now have a bloglovin' account filled with inspirational bloggers that I check a couple times a day.
As for fashion itself, I am very inspired by vintage items but the thrifting in Edmonton hasn't been very fruitful. I do try! I usually manage to visit goodwill and Value Village a couple times a month. I am addicted to Polyvore, and my favorite designer is currently Vera Wang. This is perhaps influenced by another obsession I have... more on that later. I also love the Mango fashion label -- it's like they can read my soul!
This year for Christmas I received a beautiful second hand sewing machine and very much intend to start making more of my own clothes. Perhaps I'll fail, but I'll sure try!
I Love Mr. Nick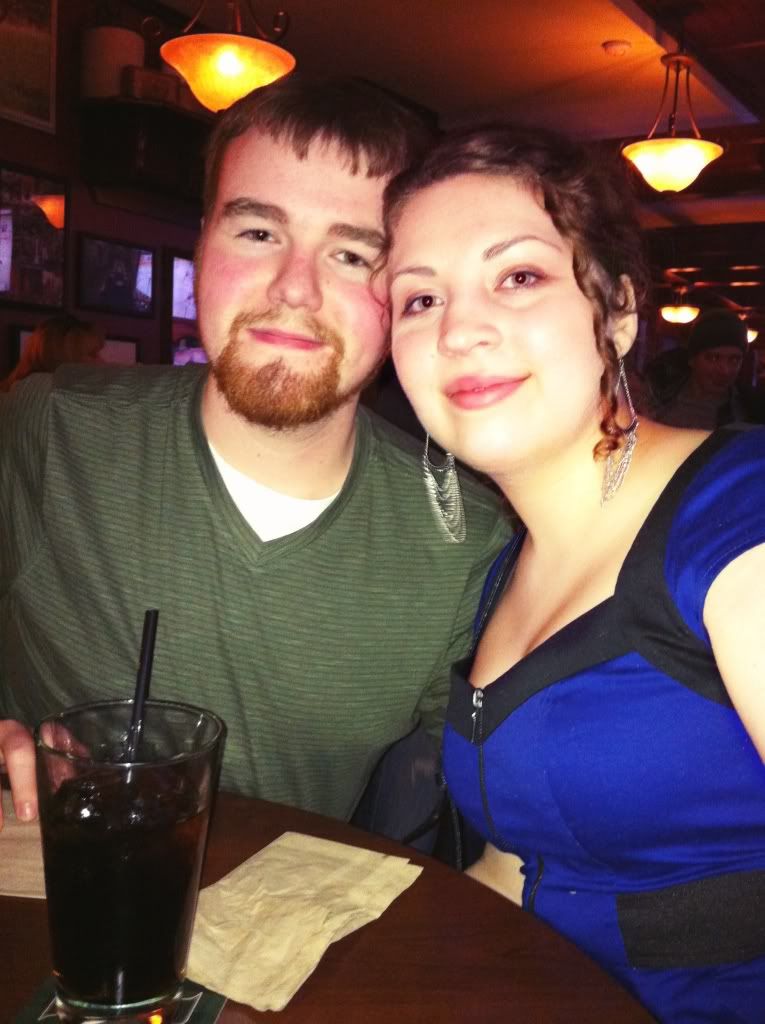 This is the most recent (from this last weekend) picture I have of me and my beau, Mr. Nick. Come June we'll be able to say we've been together for two years! Still, it feels like two marvelous weeks -- the time has flown so quickly. Every day I am so thankful for him, and I'm sure he'll be making frequent appearances on these pages.
I Love Weddings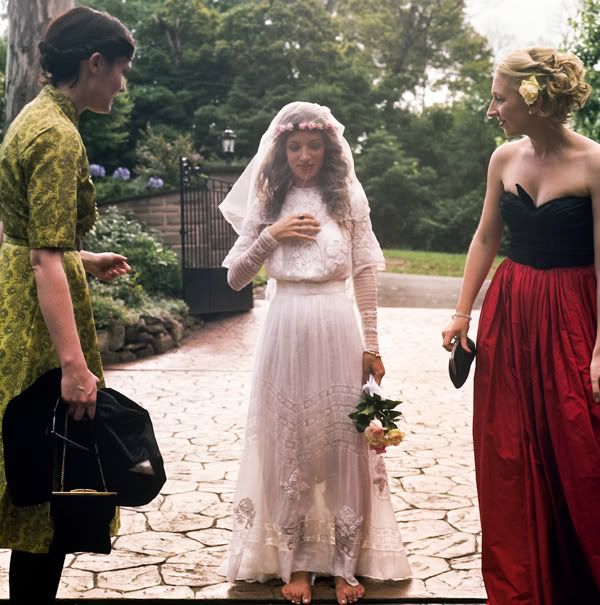 Via
The Hipster Bride
Shh. Don't tell Nick. I'm a little obsessed with all things wedding.
I Love Old Books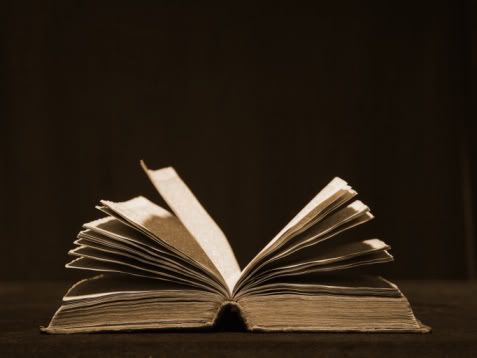 The scent of old books. I absolutely love walking into a used book store and pondering my way through the racks of books, perusing the covers and pausing to flip through the pages inches away from my face so that I can really breath in the musty scent. Speaking of books, my very favorite author, and the inspiration behind my blog name, is Parke Godwin. His prose is impeccable and poetic. I have his inspirational quote at the bottom of the blog.
I Love Home Decor
Via
Design Sponge
My mum is an Interior Decorator and my little sis is starting next year in Interior Design, I guess we're a family of furniture lovers and furious wall painters!
I also love Video Games, Killer Bunnies, Fine art, Music and Traveling, and I hope to incorporate all of these things into the blog. Some more than others. (You probably wont be hearing too too much about video gaming or... the smell of books. Books themselves on the other hand...)
Thanks for stopping by, and please, check back with me later!